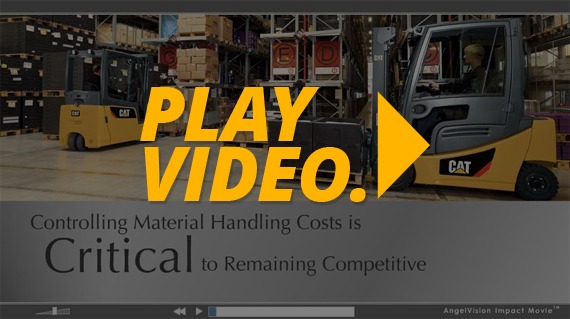 Resource One
Our "Exclusive" Resource One program is a compelling, value-added offering that has made Miami Industrial Trucks, Inc. one of the leading material handling dealers in North America. Since 1956 we have always tried to be our customers' "single source" for all of their material handling needs. Today we have additional products and services beyond our extensive lift truck capabilities.
Dock loading equipment-shelters, levelers, doors etc.
Pallet rack layout and installation/storage products/in-plant offices
Operator safety training-forklift and aerial work platform
Personnel/Burden carriers- tug units
Industrial sweeper and scrubber equipment
Aerial work platform equipment and service
Industrial battery and charger service and equipment
Balers and compactor-sales and service
Industrial lighting
Automated Storage and Retrieval Systems
Fleet Management Services-Full service Leasing and Rental
Additionally, we source, service and support everything we sell, making possible this convenient bundling opportunity for our customers. By entering into our Resource One program customers can reduce their vendor base and lower their material handling operating costs. Let us show you, after we survey your company's needs, and give you a Return On Investment analysis.
Call us today to have one of our Account Managers explore the benefits of this unique program with your company. You'll be amazed at the savings that can be achieved with our Resource One program.